IDorganics is gespecialiseerd in biologische bulkfood en de daarbij behorende verkoopsystemen. Met meer dan 20 jaar ervaring hebben wij een uniek, biologisch zelftapconcept ontwikkeld. Wij weten dat het werkt!

Een goed gepresenteerde zelftapafdeling ziet er aantrekkelijk en kleurrijk uit. De klant kan kiezen uit een ruim aanbod aan biologische producten en kan precies zoveel kopen als hij of zij wil. Daarnaast is kopen in bulk niet alleen beter voor het milieu, het is vooral ook leuk om te doen en goedkoper dan verpakte producten. Door onze biologische producten per groep of prijscategorie aan te bieden, kan de klant bovendien zijn eigen combinaties samenstellen.

Wij werken voor ons biologische zelftapconcept samen met de producenten van tapsilo's en schepbakken.
Zo ben je verzekerd van de beste manier om bulkfood te presenteren en te verkopen. Omdat we weten hoe belangrijk gezondheid is, zijn de tapsilo's en schepbakken natuurlijk BPA vrij. 

Onze biologische zelftapconcept kun je vinden in verschillende winkelketens zoals Ekoplaza, bij verpakkingsvrije winkels en tal van onafhankelijke natuurvoedingswinkels in niet alleen Nederland en België, maar ook in Duitsland, Zweden en Oostenrijk.

Wij zouden het fantastisch vinden om ook jou tot onze klantenkring te mogen rekenen. Er zijn zoveel verschillende mogelijkheden wat biologische producten en maten tapsilo's en schepbakken betreft, dat wij altijd een biologisch zelftapconcept kunnen bieden dat past bij je winkel en budget.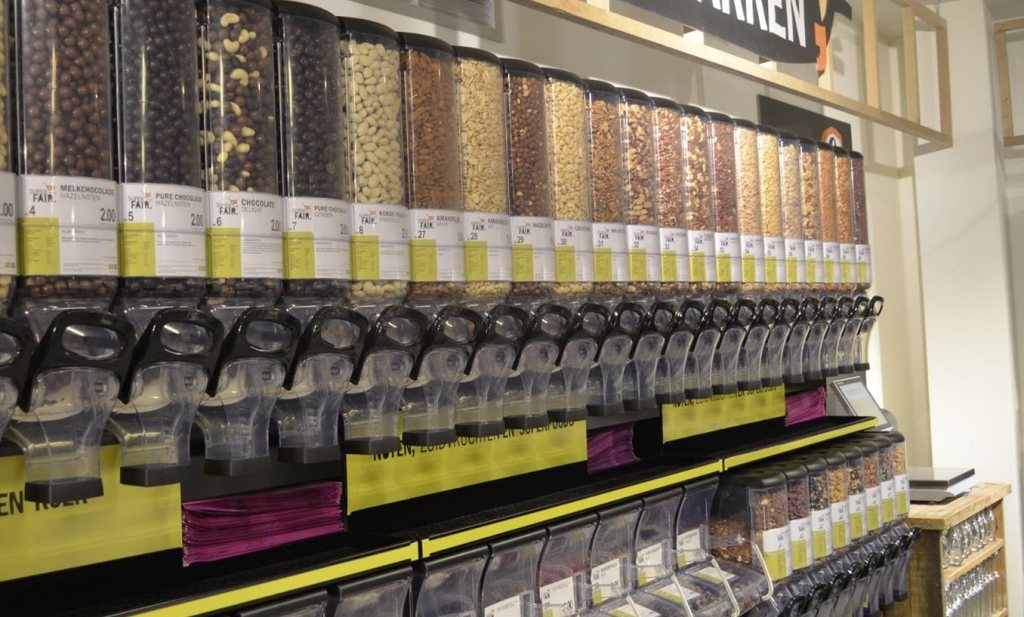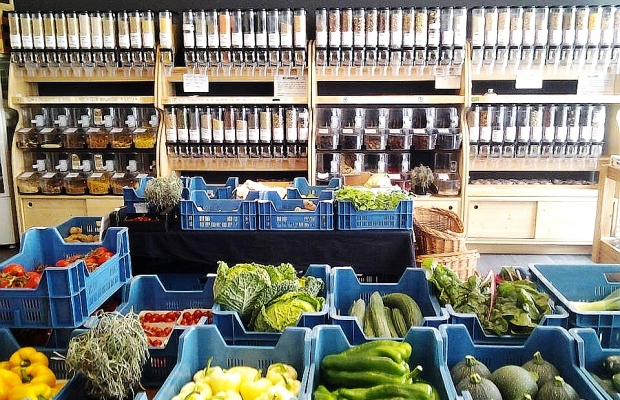 Wil je meer weten?
Neem contact met herco Schoemaker op voor meer informatie, een offerte op maat of samples van onze producten. Je kunt Herco bereiken via h.schoemaker@idorganics.com of telefonisch op 06 410 877 62.