About us
The Ido family
In case you did not know us: IDorganics from Zaandam is a household name in the world of organic food. We are known for our own self-tapping systems, but also as reliable producer of known organic brands.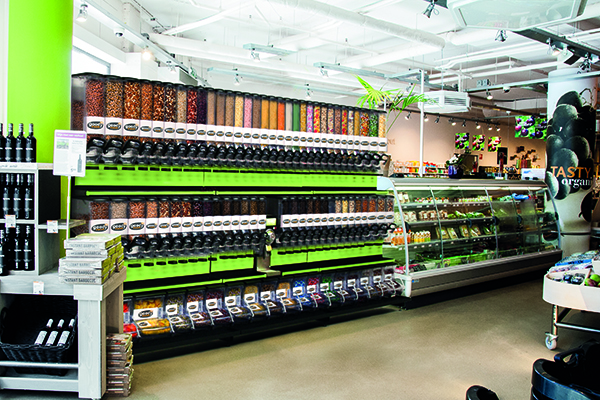 At IDorganics, the production chain has no intermediaries. We buy our organic ingredients directly from the farmer as much as possible. The organic ingredients are being processed at our own company in Zaandam: mixing, roasting and chocolate coating. Packing and shipping is also done by IDorganics.
All this is being done by our team: a very diverse group of happy employees. This is also what IDorganics stands for: working together as one big family. Creating a good business together with great products. This enables us to offer everyone excellent products at a good price.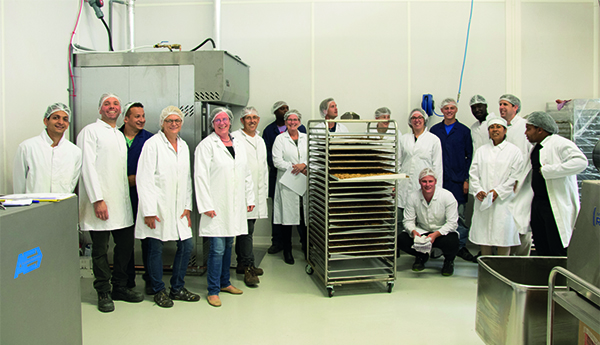 Do you want to know more about us and our team? Then take a look at the special story of Carolien below.